Commercial Contracts for Lawn Maintenance, Landscape Construction, and Snow Removal
We Provide...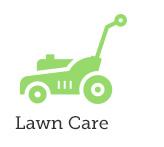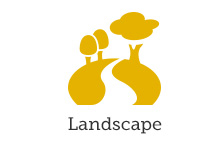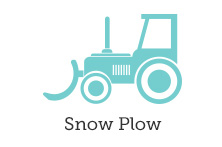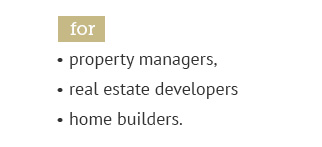 Consolidate Your Seasonal Services

With Calgary's Premiere Professional Landscape Contractor
We specialize in lawn care and snow removal, or landscape maintenance contracts. We'll take care of your snow plowing needs throughout the winter and the lawn mowing (and garden needs) in the summer. Large parking lots? We can handle it. Smaller apartment lawn care? Leave it to us. Estate maintenance? We're your team. Trees an issue, not with our arborist team. It's full year care for your commercial contracts.
Let Rebel Outdoor take care of
the snow plowing and the grass cutting! CALL US TODAY for a lawn care bid, or to find out more about our contract services
Contact Us

Call Us
403.281.2779

Email Us
contact@rebeloutdoor.com