CONTACT US FOR A FREE QUOTE!

Call Us
403-969-2777

Email Us
contact@rebeloutdoor.com
Calgary Patio and Retaining Wall Construction
Build the backyard you want with a patio and retaining walls
From patio design to patio pavers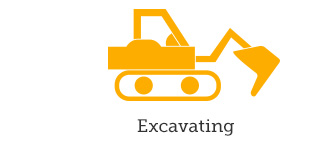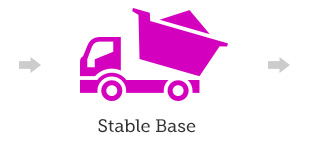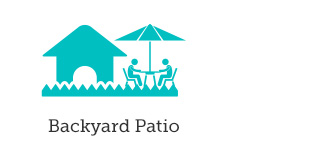 A backyard is a blank slate for your amazing new patio from Rebel Outdoor. We start by excavating the space before building a stable base out of layers of gravel, sand and paving stones. From there the patio is built ground up to fulfill your needs and the possibility of the area.
From retaining wall design to the ultimate finished look, Rebel Outdoor can take your yard and make it amazing. Building a retaining wall takes structural know-how and outdoor expertise - they can be made from aluminum, stone or wood and we know what's best for your needs and climate. The overall finished look comes together with concrete pavers, flower beds and even shrubs or trees to make your garden wall look just right.
Rebel Outdoor uses the best brands of paving stones and retaining wall design
To build you the best, we use the best - your backyard comes together with quality products to ensure your patio and outdoor space will last you through plenty of home get-togethers. We source our supplies from brand names like:
Barkman
Expocrete
Abbotsford
Rinox
Start your dream back or front yard with us today!
We take a yard and transform it into the favourite room of your home. We work within your budget to make something great whether it's a small change or a complete transformation. Contact us for a free quote on your garden design, landscaping project or patio build!
Start your dream back or front yard with us today!