Sod Installation and New Home Landscaping
Build the beautiful backyard you've always wanted for your new home.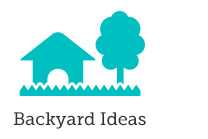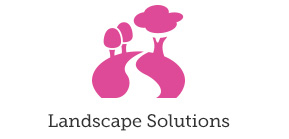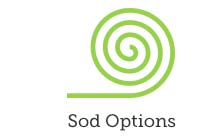 Have your sod installed hassle free, so you can enjoy your yard
Landscaping should be functional and affordable - we've got backyard ideas, landscape solutions, and sod options that fit your lifestyle and budget. We can build you a package that gets your sod problem solved.
You've just purchased a new home, and now you need grass in the backyard - don't let installing sod be a stressful added cost; keep it easy and straightforward with Rebel Outdoor! We'll have your front yard and backyard looking bright and lush so you can start enjoying your new space right away whether it's spring or fall.
Gardens, landscape lighting, sprinkler systems, and sod installation
at a price you can afford.
If you're looking for more than just sod, talk to a Rebel Outdoor expert for further landscaping ideas like gardens, trees, rock landscaping, or even bigger projects like patios, retaining walls, and water features.
Contact us right now for a quote on your new landscaping project to make your home shine.
Contact Us

Call Us
403.281.2779

Email Us
contact@rebeloutdoor.com